Heritage of Faith Church
Heritage of Faith is the Church Arm of Jerry Savelle Ministries.  We live stream from our Gold Coast Campus. Join us each week for regular inspirational & bible based teaching from our leadership team on our website, You Tube Channel or Facebook.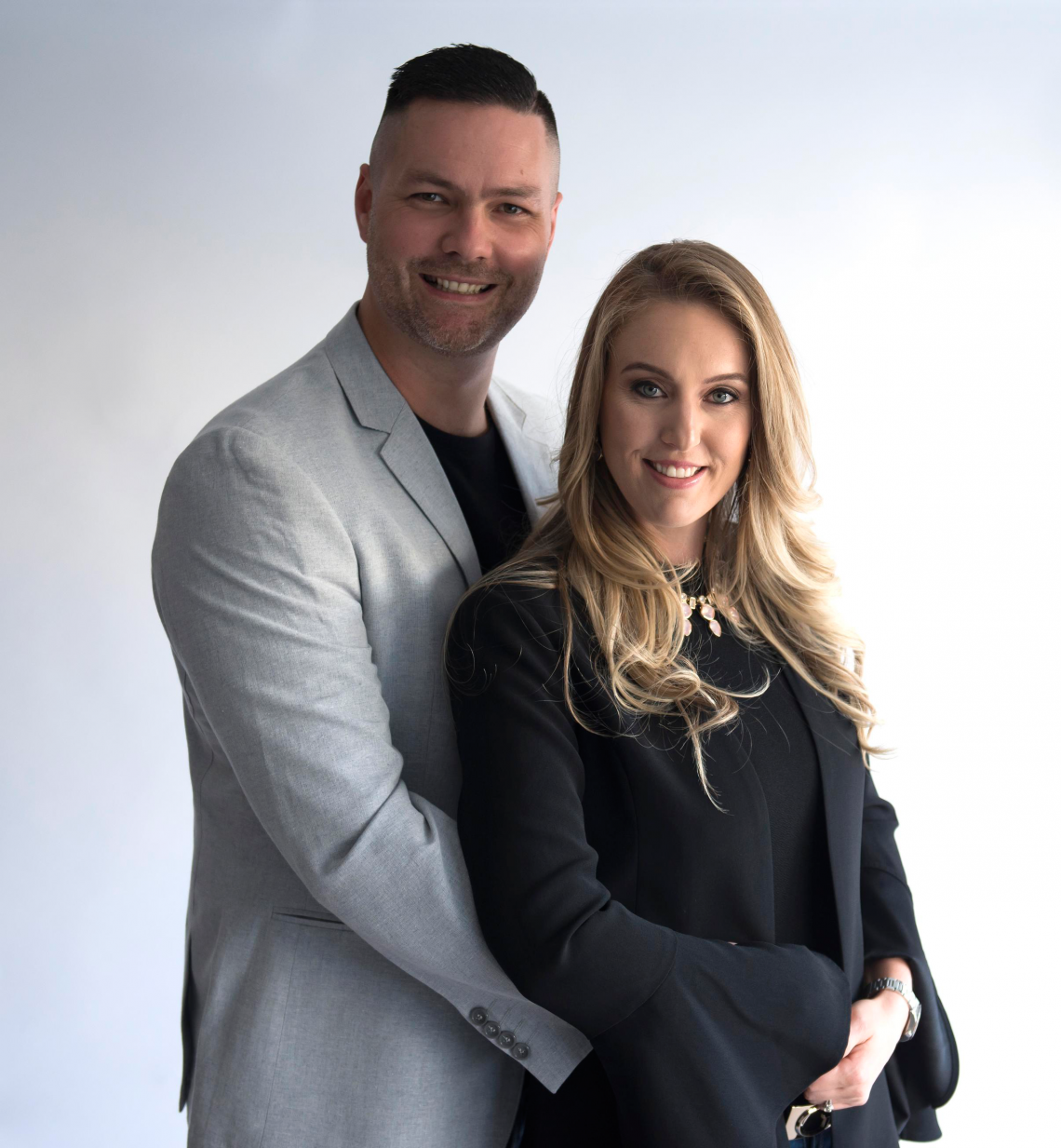 Ps Shaun & Megan Smit are the Lead Pastors of Heritage of Faith Church Gold Coast. The church was originally planted in Miami on the Gold Coast in Queensland in July 2002 by founding Pastors Ian & Diane Slack. The church then moved to West Burleigh in 2009 – We are located at 63 Township Drive, West Burleigh on the Gold Coast.
Our main Sunday Morning Service is held at 9:30AM with live praise and worship, relevant bible based teaching and a full kids program.
We have campuses in Gold Coast & Port Lincoln as well as Papua New Guinea.
The Church Heart is getting to know Jesus personally, expressing God's love, reaching out to families, teaching the Word of Faith, having a heart for Nations and Missions, and enjoying the friendship of church family.
Core Values: The Lord then gave us the following core values upon which the mission statement would be fulfilled.
1. He would send people to us because they would be loved
2. He would send us those that are estranged from Him as He desires us to assist them in fulfilling their destiny, In Him.
3. We must teach, train, equip and send out, not hold people to ourselves as they belong to the body, not HFCC
Our mission statement is that Heritage of Faith is a loving family, living Life together through Faith and Prayer. Making Winners.
Visit Heritage of Faith Christian Church in West Burleigh, Gold Coast, Queensland.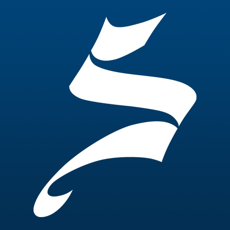 Reach Out to Us
P: 07 5576 5534
M: Locked Bag 2, Burleigh BC, QLD, 4220
A: 1/63 Township Drive, West Burleigh, QLD, 4219