Thank you for your generosity and support of Jerry Savelle Ministries it enables us to accomplish our mission of reaching the nations of the world.
Your details have been sent to our Office Manager who will arrange for your offering to be deducted each month on your specified date and for the monthly CD/MP3 to be sent to you.
And just as Paul said to his partners,
We will declare over you today, But my God shall supply all your need according to his riches in glory by Christ Jesus (Philippians 4:19).
Should you have any queries or questions please do not hesitate to contact us.
God Bless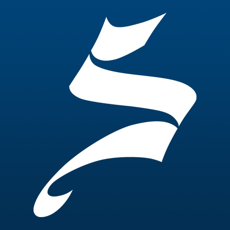 Reach Out to Us
P: 07 5576 5534
M: PO Box 3546, Robina Town Centre, QLD, 4230, Australia
A: Unit 7c, 76 Robina Town Centre Drive, Robina, QLD, 4226