Abundant Overflow – Package
Limited Time Special Offer
Abundant Overflow – 3 CD series
Why God Wants You to Prosper – Book
Why would the God of Abundance want His children to live in "want and lack?" He doesn't, and to accept it is to forfeit His best for your life.
Today's special offer, the Abundant Overflow Package, contains Jerry Savelle's brand new 3-part CD Series, 2021 – Year of Abundant Overflow, and his insightful book, Why God Wants You To Prosper.

In this package, Jerry shares step by step:
– God's purpose for financial blessing
– A roadmap out of financial bondage
– A clear understanding of biblical prosperity
– And keys to walking in that prosperity
The truth is, God never intended for you to just barely get by.  So, what are you waiting for? Isn't it time for you to tap into all that God has planned for you?
Don't allow Satan or anyone else to steal this truth from you. Settle it once and for all and begin to walk in the abundance God destined for you.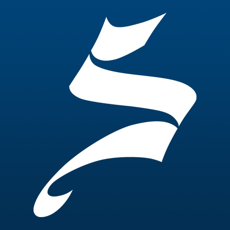 Reach Out to Us
P: 07 5576 5534
M: Locked Bag 2, Burleigh BC, QLD, 4220
A: 1/63 Township Drive, West Burleigh, QLD, 4219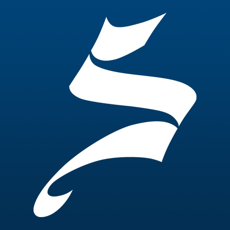 Reach Out to Us
P: 07 5576 5534
M: Locked Bag 2, Burleigh BC, QLD, 4220
A: 1/63 Township Drive, West Burleigh, QLD, 4219