This limited time special offer includes:
Quitting Is Not An Option – 4 CD series
Called to Battle, Destined to Win – Book
In the CD series, "Quitting Is Not An Option," Learn what the Bible says about conquering the temptation to quit and how to receive victory in every area of your life. In this teaching you will learn how to stay in faith and stay focused by: Being Truly Convinced God Will Keep His Word, Being Willing to Wait by Developing Patience, Being in Fellowship with God and His Word. God will never say it's over until you win! Make failure unacceptable by making the decision to never give up, to never quit and watch what your persistence will produce. Are you ready to win?
In the eye-opening book, "Called to Battle, Destined to Win," Giving up has become a terrible epidemic. Our society has become one of constant quitting. It may seem easier than holding on and waiting for God to show up, but giving up reaps no benefits. Just as quitting is never an option for a trained soldier in combat, it is not an option for the man or woman who stands on God's Word as a soldier in His army.  Called to Battle, Destined to Win, is a training manual for Christian soldiers, motivating believers to not give up and encouraging them that God's Word is true when it claims that He will come through for them as long as they do not quit. Dr. Jerry Savelle, who admits that he was once a quitter himself, writes candidly about his own experiences and challenges people to stand on the Word of God until victory is achieved.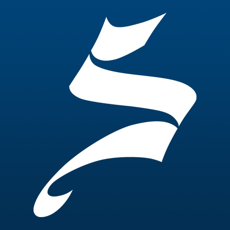 Reach Out to Us
P: 07 5576 5534
M: Locked Bag 2, Burleigh BC, QLD, 4220
A: 1/63 Township Drive, West Burleigh, QLD, 4219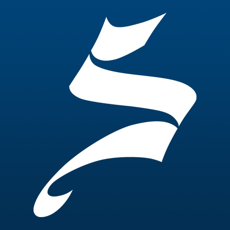 Reach Out to Us
P: 07 5576 5534
M: Locked Bag 2, Burleigh BC, QLD, 4220
A: 1/63 Township Drive, West Burleigh, QLD, 4219