Don't Limit God – Package
Don't Limit God – Package
Limited Time Special Offer
Called to Battle, Destined to Win – Book
Don't Limit God- 2 CD Series
Know what you are Looking For?
Could you be limiting God? What if you're preventing God from doing bigger and greater things in your life?
Today's special offer, the Don't Limit God Package, contains Dr. Jerry Savelle's best-selling book,  Called to Battle, Destined to Win, and his powerful 2-part audio series, Don't Limit God.
It's time to expand your thinking and reject small ideas. It's God's idea for you to prosper and He is about to pour out His extraordinary abundance and provision. He loves to turn around impossible situations!
In this package, Jerry teaches:
– How to get into agreement with God
– How to see from God's perspective
– How to win every fight, and
– How to receive a miracle
Don't delay… get your copy of the Don't Limit God special package.
Refuse to think small any longer! Order now and learn how to align your life with God's plan and receive all He has for you.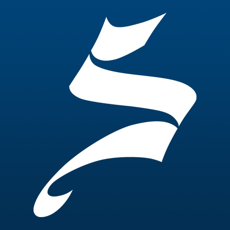 Reach Out to Us
P: 07 5576 5534
M: PO Box 3546, Robina Town Centre, QLD, 4230, Australia
A: Unit 7c, 76 Robina Town Centre Drive, Robina, QLD, 4226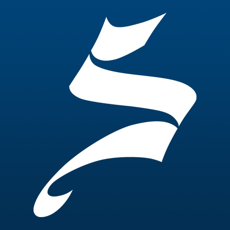 Reach Out to Us
P: 07 5576 5534
M: PO Box 3546, Robina Town Centre, QLD, 4230, Australia
A: Unit 7c, 76 Robina Town Centre Drive, Robina, QLD, 4226