Established Faith – Package
Do you know what it takes to outlast and overcome challenges? Why is it that some believers seem to struggle while others thrive?
In Today's special offer, Jerry Savelle reveals the key principals that have brought stability and victory in his life for over 50 years. This powerful package includes his book Life Of Faith, his 4-part CD series Faith Made Simple, and his book The Established Heart.
Your faith can grow stronger than ever before!
Whether you're just starting your journey of faith or have been on it a while, in this package you will discover:
- 6 steps to a successful faith project
- 2 things you must have before you step out in faith
- and how to see your circumstances through the eyes of faith
Begin to strengthen your faith today, get your copy of the "Established In Faith" special package.
This life-changing revelation of faith will empower you to live by faith, to overcome hardships, and to stand strong until your victory is seen.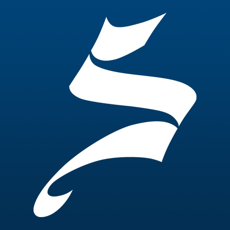 Reach Out to Us
P: 07 5576 5534
M: Locked Bag 2, Burleigh BC, QLD, 4220
A: 1/63 Township Drive, West Burleigh, QLD, 4219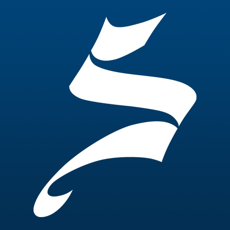 Reach Out to Us
P: 07 5576 5534
M: Locked Bag 2, Burleigh BC, QLD, 4220
A: 1/63 Township Drive, West Burleigh, QLD, 4219