Expect God's Goodness Package
Expect God's Goodness Package
Limited Time Special Offer
Expecting the Goodness of God in Your Life – 3 CD Series
Expect the Extraordinary – Book
Experiencing More of God's Presence and Power – Mini-Book
Know what you are Looking For?
God is good, and he's the source of good.
God is about to pour out his goodness on his people as never before.
Today's special offer, the Expect God's Goodness package contains Jerry Savelle's brand new, three-part CD series Expecting the Goodness of God in Your Life. His inspiring book, Expect The Extraordinary and his revealing book, Experiencing More of God's Presence and Power.
In this package, Jerry teaches:
– How you can walk in favor with God
– How to receive God's goodness
– How to see beyond your circumstances
– God's plan for abundance.
Develop a faith that isn't moved by what you see, what you hear or what you feel.
Become completely convinced that God's goodness is on the way.
Discover the life that God desires for you, expecting his goodness.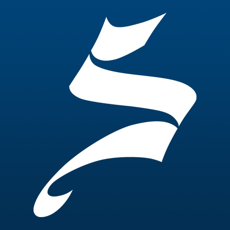 Reach Out to Us
P: 07 5576 5534
M: Locked Bag 2, Burleigh BC, QLD, 4220
A: 1/63 Township Drive, West Burleigh, QLD, 4219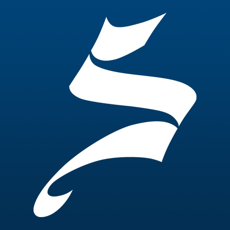 Reach Out to Us
P: 07 5576 5534
M: Locked Bag 2, Burleigh BC, QLD, 4220
A: 1/63 Township Drive, West Burleigh, QLD, 4219