Extraordinary Favor – Package
Extraordinary Favor – Package
Limited Time Special Offer
Experiencing the Extravagant Favor of God (CD Series)
Hey, That's the Favor of God (Book)
Know what you are Looking For?
Do you need more of God's favor today? He will pour out His favor and move His mighty hand on your behalf.
Today's special offer, the Extraordinary Favor Package, contains Dr. Jerry Savelle's new book, Hey That's the Favor of God, and his inspiring 3-part audio series, Experiencing the Extravagant Favor of God.
While you may be faced with distressing times, God is not going to leave you there. God is merciful, kind, and gracious. His favor can bring you out of impossible-looking situations that would ruin other people.
In this package, Jerry reveals:
– How to recognize God's Favor
– How to experience prosperity
– How to live in God's mercy, and
– How to overcome every challenge
Don't delay… get your copy of the "Extraordinary Favor" special package. Order now to increase your faith for God's favor. His extraordinary favor manifesting in your life will turn the worst of times into the best of times!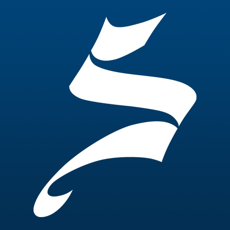 Reach Out to Us
P: 07 5576 5534
M: PO Box 3546, Robina Town Centre, QLD, 4230, Australia
A: Unit 7c, 76 Robina Town Centre Drive, Robina, QLD, 4226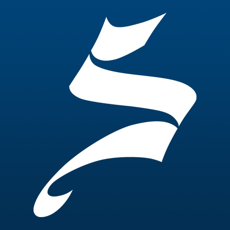 Reach Out to Us
P: 07 5576 5534
M: PO Box 3546, Robina Town Centre, QLD, 4230, Australia
A: Unit 7c, 76 Robina Town Centre Drive, Robina, QLD, 4226