Faith in Troubling Times – Package
Faith in Troubling Times – Package
Limited Time Special Offer
How to Protect Your Family Against Satan's Attacks – 3 CD Series
Called to Battle, Destined to Win – Book
Trusting God in Challenging Times – Single
Know what you are Looking For?
Are you facing a troubling situation right now?
What is the right response when it comes to facing those trials?
How should you think when trouble comes to your life?
Today's special offer the Faith in Troubling Times package contains Jerry Savelle's best-selling book Called to Battle, Destined to Win. His revealing three part CD series, Protect Your Family Against Satan's Attacks. And his daughter Jerriann single CD, Trusting God in Challenging Times.
In this package, you will discover:
– How to persevere when times are tough and to stand on God's Word to bring victory
– How to pray protection over your family
– How to overcome discouragement
We all experienced times of trouble, but you can respond in faith and come out victorious.
God wants you to prevail over every difficulty you're facing.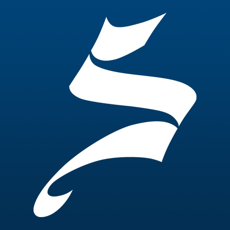 Reach Out to Us
P: 07 5576 5534
M: Locked Bag 2, Burleigh BC, QLD, 4220
A: 1/63 Township Drive, West Burleigh, QLD, 4219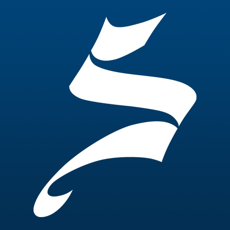 Reach Out to Us
P: 07 5576 5534
M: Locked Bag 2, Burleigh BC, QLD, 4220
A: 1/63 Township Drive, West Burleigh, QLD, 4219