Limited Time Special Offer
What it Takes to Stay Focused – 3 CD series
Basic Bible Principles – Spiral Notebook
Don't let distractions cause you to miss out on God's provision and blessing. You can learn the keys to staying focused and becoming unmovable when times are bad.
"Focused on God Package" includes the unique spiral notebook, "Basic Bible Principles" full of Jerry Savelle's personal teaching outlines and study guides.  You'll also receive his three part CD series, "What it Takes to Stay Focused."
This special package will empower you to grow closer to God, as Jerry leads you through detailed teaching outlines and practical application steps.
As you discover these biblical truths, you'll be inspired to overcome worry and anxiety, avoid pitfalls and delays, and conquer doubt and unbelief. Begin to strengthen your faith today.
One of the most important success skills you can develop, is the ability to stay focused on God. Order now to discover the characteristics of focused people and how to apply them to your life.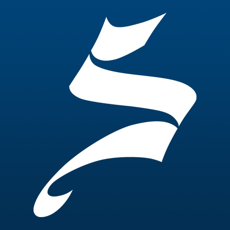 Reach Out to Us
P: 07 5576 5534
M: Locked Bag 2, Burleigh BC, QLD, 4220
A: 1/63 Township Drive, West Burleigh, QLD, 4219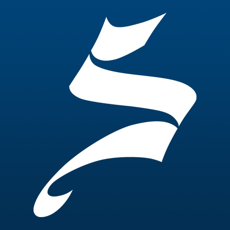 Reach Out to Us
P: 07 5576 5534
M: Locked Bag 2, Burleigh BC, QLD, 4220
A: 1/63 Township Drive, West Burleigh, QLD, 4219