From Devastation to Restoration Package
From Devastation to Restoration Package
Limited Time Special Offer
Book & 3 CD Series
Know what you are Looking For?
This limited time special package contains the following:
Jerry Savelle's 3 CD Series - How To Get Back Everything Satan Has Stolen From You
Jerry Savelle's Book - From Devastation to Restoration
Has your life had setbacks in some way? Has Satan attacked your marriage, your family, your health or your finances? If so, then it's time to get fed up, march into Satan's camp, look him right square in the eye and shout, "Time's up, devil -- God's taking over!"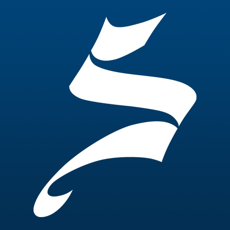 Reach Out to Us
P: 07 5576 5534
M: Locked Bag 2, Burleigh BC, QLD, 4220
A: 1/63 Township Drive, West Burleigh, QLD, 4219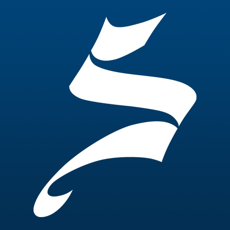 Reach Out to Us
P: 07 5576 5534
M: Locked Bag 2, Burleigh BC, QLD, 4220
A: 1/63 Township Drive, West Burleigh, QLD, 4219