God Will Rescue You – Package
God Will Rescue You – Package
Limited Time Special Offer
The God of the Breakthrough Will Visit Your House – Book
In Hard Times, God Will Rescue You – 3 CD Series
The Nature of Faith – Book
Know what you are Looking For?
What should you do when life gets hard?
Today's special offer, the God Will Rescue You Special Package, contains Jerry Savelle's 3-part audio series, In Hard Times God Will Rescue You, his best-selling book, The God of the Breakthrough Will Visit Your House, and the eye-opening book, The Nature of Faith.
Discover how supernatural intervention is on the way. God is about to interrupt Satan's plans. Obstacles preventing your breakthrough are about to be removed.
In this package, Jerry teaches:
– How to respond to adversity
– How faith can grow or decrease
– How to get out of survival mode
– and How to receive your breakthrough
Don't delay… get your copy of the "God Will Rescue You" special package.
Be inspired to see God take unfavorable circumstances and turn them around for your benefit. Let Jerry strengthen your faith and understanding of God's breakthrough power!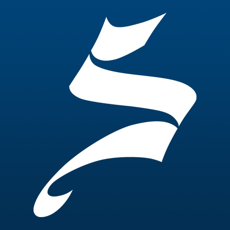 Reach Out to Us
P: 07 5576 5534
M: PO Box 3546, Robina Town Centre, QLD, 4230, Australia
A: Unit 7c, 76 Robina Town Centre Drive, Robina, QLD, 4226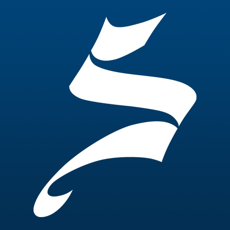 Reach Out to Us
P: 07 5576 5534
M: PO Box 3546, Robina Town Centre, QLD, 4230, Australia
A: Unit 7c, 76 Robina Town Centre Drive, Robina, QLD, 4226