Limited Time Special Offer
Why God Wants You To Prosper – Hardback Book
God's Glory on Your Finances – 3 CD Series
Take Charge of Your Financial Destiny – Mini Book
God is arranging a greater stimulus package than you can even imaging. Don't settle for less than all of what God has provided.
When you order today's special offer, God's Stimulus Package, you will receive Dr. Savelle's book Why God Wants You To Prosper, his 3-part CD series How To Bring God's Glory On Your Finances, and his mini book, Take Charge Of Your Financial Destiny.
In this special offer, you will discover:
– what to do in times of financial crisis
– God's purpose for prosperity and blessing
– and how to break-free from financial bandage
It's time for you to experience God's deliverance and blessing. Don't delay any longer place your order today for the God's Stimulus Package.
God has chosen you to receive an inheritance as His child. God's promises are not for a distant future, but they are for the here and now. Begin to receive it today!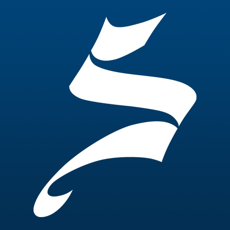 Reach Out to Us
P: 07 5576 5534
M: Locked Bag 2, Burleigh BC, QLD, 4220
A: 1/63 Township Drive, West Burleigh, QLD, 4219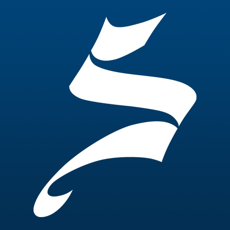 Reach Out to Us
P: 07 5576 5534
M: Locked Bag 2, Burleigh BC, QLD, 4220
A: 1/63 Township Drive, West Burleigh, QLD, 4219