In The Footsteps of a Prophet
In The Footsteps of a Prophet
God has a unique, personal calling for each of His children. If you've ever wondered what God could possibly do with your life or how you could ever achieve success, you need to read this life-changing book.
Jerry Savelle shares how God took him from a nobody to a champion for Jesus. He was a paint and body automotive repairman living in Louisiana, never dreaming of getting out of Shreveport, barely surviving financially, but God had a divine appointment.
A man named Kenneth Copeland came to Jerry Savelle's hometown in 1968 and preached the message of faith that would change his life forever. Jerry became consumed with a quest to know more about faith in God. His unquenchable desire inspired him to study the Word of God intensely until it became a true revelation to him.
Know what you are Looking For?
Later, working for Kenneth Copeland, he learned many things that would impact his life, his family and his ministry forever. Jerry proves that God is no respecter of persons, and He can make a winner out of anyone willing to completely surrender their lives to Him.
Through Jerry's personal example of learning to live by faith, you'll laugh, you'll relate, and you'll learn how to apply the God kind of faith to your own life as well. This keepsake book is packed full of actual notes Jerry took from the messages he heard from Kenneth Copeland back in the early 1970's that changed his life.
You'll learn how to truly study the scriptures, how to make them personal to you, and how to apply them to your everyday life.
This book is not just about someone's life. It's about what God can do in your life when you learn how to hear His voice, obey His voice and walk in His footsteps.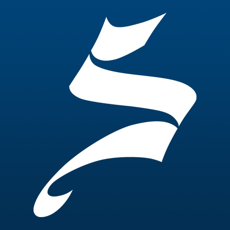 Reach Out to Us
P: 07 5576 5534
M: PO Box 3546, Robina Town Centre, QLD, 4230, Australia
A: Unit 7c, 76 Robina Town Centre Drive, Robina, QLD, 4226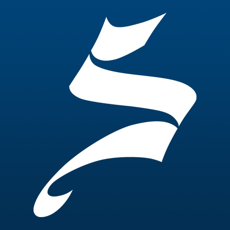 Reach Out to Us
P: 07 5576 5534
M: PO Box 3546, Robina Town Centre, QLD, 4230, Australia
A: Unit 7c, 76 Robina Town Centre Drive, Robina, QLD, 4226