Keys to Living the Maximum Lifestyle – Package
Keys to Living the Maximum Lifestyle – Package
Limited Time Special Offer
What's Stopping Your Miracle (CD Series)
Man's Crown of Glory (Book)
How God Supplies Your Every Need (Book)
Do you know the biblical keys that unlock maximum living?
Today's special offer, The Keys To Maximum Living Package, contains Jerry Savelle's mini-book, Man's Crown of Glory, revealing your authority in Christ, his inspiring book How God Supplies Your Every Need, and his eye-opening 4-part audio series, What's Stopping Your Miracle.
Learn to operate in the principles that will revolutionize your thinking and cause you to experience God's best for your life.
In this package, Jerry reveals:
– The link between lifestyle and blessing
– How to become seed-minded
– How to overcome any need, and
– Your God-giving status and role in life
Don't delay… get your copy of the "The Keys to Maximum Living" special package.
Open your heart and ready yourself to walk in the abundant life God has called you to.
Know what you are Looking For?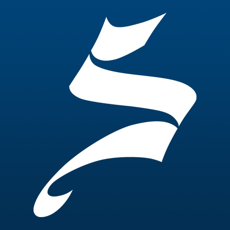 Reach Out to Us
P: 07 5576 5534
M: PO Box 3546, Robina Town Centre, QLD, 4230, Australia
A: Unit 7c, 76 Robina Town Centre Drive, Robina, QLD, 4226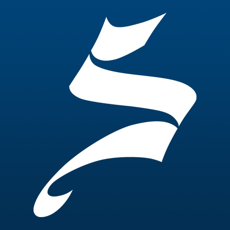 Reach Out to Us
P: 07 5576 5534
M: PO Box 3546, Robina Town Centre, QLD, 4230, Australia
A: Unit 7c, 76 Robina Town Centre Drive, Robina, QLD, 4226