Your faith is the title deed to God's promises. It doesn't matter what mountain you might be facing, by faith you can overcome!
In his timely book, "Life of Faith," Jerry Savelle shares insights from the Bible and over five decades of his own faith journey. In it's pages you'll learn how to release your faith and see beyond your present circumstances. Discover that your faith has the ability to grow to sustain not just yourself, but you can be a blessing to others!
It is impossible to please God without faith!
In the powerful, 3-CD teaching "Life of Faith," Jerry teaches spiritual truths every believer needs to learn. Living a life of faith will produce your greatest adventures, nothing is impossible with God!
Don't wait, order today!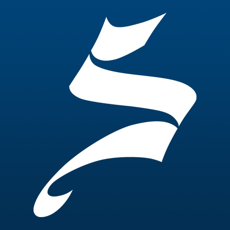 Reach Out to Us
P: 07 5576 5534
M: Locked Bag 2, Burleigh BC, QLD, 4220
A: 1/63 Township Drive, West Burleigh, QLD, 4219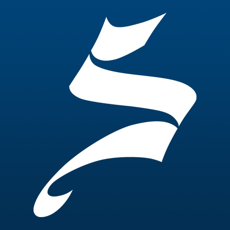 Reach Out to Us
P: 07 5576 5534
M: Locked Bag 2, Burleigh BC, QLD, 4220
A: 1/63 Township Drive, West Burleigh, QLD, 4219