Living Your Dream – Package
Living Your Dream – Package
Limited Time Special Offer
Never Stop Dreaming Big Dreams – 3 CD Series
Never Stop Dreaming Big Dreams – Book
No Boundaries – 3 CD Series
Know what you are Looking For?
What if God has something bigger and greater for your life?
Today's special offer, the Living Your Dream special package, contains Jerry Savelle's new three-part audio series and book, Never Stop Dreaming Big Dreams. Along with his inspiring three-part audio series, No Boundaries.
In this special package, Jerry teaches:
– What limits people's thinking
– How to expand your vision
– How to overcome delays
– How to live free of limitations
Strengthen your faith to experience God given, God honoring dreams. Break free from small thinking and small living, begin to see God-sized opportunities and advancements.
Don't delay, request your copy of the Living Your Dream special package.
Don't let unseen limits hold you back any longer, order now and begin to dream bigger, go further, and achieve more for God.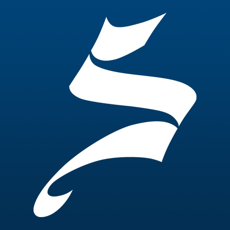 Reach Out to Us
P: 07 5576 5534
M: Locked Bag 2, Burleigh BC, QLD, 4220
A: 1/63 Township Drive, West Burleigh, QLD, 4219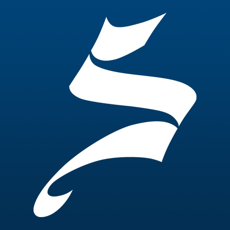 Reach Out to Us
P: 07 5576 5534
M: Locked Bag 2, Burleigh BC, QLD, 4220
A: 1/63 Township Drive, West Burleigh, QLD, 4219