Limited Time Special Offer
2023 – The Year of the Maximum (CD Series)
Principles of Supernatural Increase (Book)
Know what you are Looking For?
Did you know that your harvest is crying out for you? What could you do right now if you received a hundredfold return on every financial seed you've eversown?
Today's special offer, the Maximum Level Package, contains Jerry Savelle's brand-new prophetic message, 2023 The Year Of The Maximum – The Highest Level Attainable, and his revealing book, Principles Of Supernatural Increase.
Every seed you've sown is meant to produce a harvest. That harvest wants to be in your hands.
In this package, Jerry teaches:
– How to increase supernaturally
– How to believe for a hundredfold return
– How to grow to a higher level of faith
– and the two cries of the harvest
Don't delay… get your copy of the Maximum Level special package.
Discover how to walk in a new season of maximum harvest. Average and mediocre doesn't have to be the norm. Order now and move into the maximum level this year.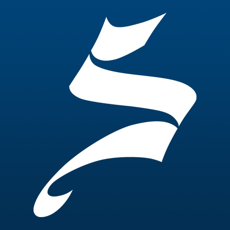 Reach Out to Us
P: 07 5576 5534
M: PO Box 3546, Robina Town Centre, QLD, 4230, Australia
A: Unit 7c, 76 Robina Town Centre Drive, Robina, QLD, 4226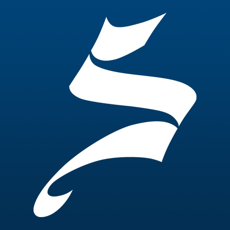 Reach Out to Us
P: 07 5576 5534
M: PO Box 3546, Robina Town Centre, QLD, 4230, Australia
A: Unit 7c, 76 Robina Town Centre Drive, Robina, QLD, 4226