My Personal Time with the Holy Spirit Journal
My Personal Time with the Holy Spirit Journal
This journal is specially designed as a tool that will draw you closer to God and help you to be led by the Holy Spirit.
As you begin to use this one of a kind journal, your expectancy and ability to hear God's voice will greatly increase. You will begin to experience some wonderful time of fellowship with the Holy Spirit.
And as a result, your walk with Him will become more and more exciting. Get started today and just see how God will "show up" in your prayer time.
Know what you are Looking For?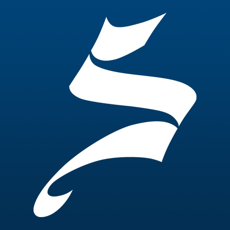 Reach Out to Us
P: 07 5576 5534
M: PO Box 3546, Robina Town Centre, QLD, 4230, Australia
A: Unit 7c, 76 Robina Town Centre Drive, Robina, QLD, 4226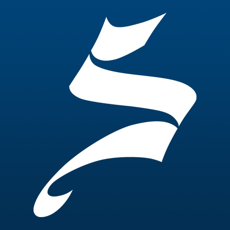 Reach Out to Us
P: 07 5576 5534
M: PO Box 3546, Robina Town Centre, QLD, 4230, Australia
A: Unit 7c, 76 Robina Town Centre Drive, Robina, QLD, 4226