Overcoming Adversity – Package
Limited Time Special Offer
Breaking through the Impossible- 4 CD Series
The Faithful Shall Flourish – Book
The Force of Joy – Mini Book
Today's special offer "Overcoming Adversity" contains Jerry Savelle's popular book "The Force of Joy", his four-part CD series "Breaking Through the Impossible" and his recent book "The Faithful Shall Flourish".
In this series you will learn:
 – How to be persistent in faith
 – Why God can be trusted 
 – The fastest ways to see a breakthrough
In the midst of adversity, you can respond in faith and confidence knowing what God has promised is on the way. 
Don't fall for the trap of discouragement and doubt. Don't delay, order your copy of the "Overcoming Adversity" special package to experience God's breakthrough power in your life.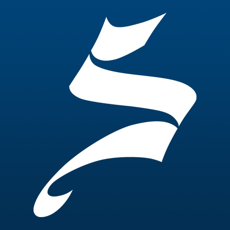 Reach Out to Us
P: 07 5576 5534
M: Locked Bag 2, Burleigh BC, QLD, 4220
A: 1/63 Township Drive, West Burleigh, QLD, 4219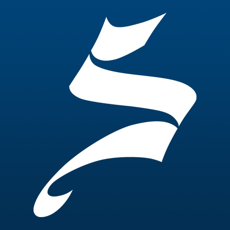 Reach Out to Us
P: 07 5576 5534
M: Locked Bag 2, Burleigh BC, QLD, 4220
A: 1/63 Township Drive, West Burleigh, QLD, 4219