In Receive God's Best, he shares the steps that took him from being just an average Joe to the man he is today. Learn how to apply these practical, down to earth principles.
When you do, you will begin to experience God's best in your life.
Know what you are Looking For?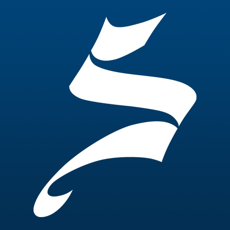 Reach Out to Us
P: 07 5576 5534
M: PO Box 3546, Robina Town Centre, QLD, 4230, Australia
A: Unit 7c, 76 Robina Town Centre Drive, Robina, QLD, 4226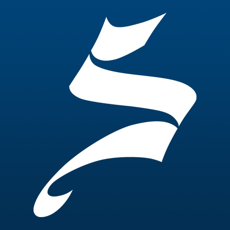 Reach Out to Us
P: 07 5576 5534
M: PO Box 3546, Robina Town Centre, QLD, 4230, Australia
A: Unit 7c, 76 Robina Town Centre Drive, Robina, QLD, 4226