Relentless Faith – Package
Relentless Faith – Package
Limited Time Special Offer
More Than Enough- 4 CD Series
Living in the Fullness of the Blessing – Book
The Established Heart – Book
Know what you are Looking For?
Regardless of what life throws at you, your faith can remain unmoved. You can outlast and overcome every challenge.
Today's Special offer, the Relentless Faith Package contains Dr. Savelle's four-part CD series More Than Enough God's Best For Your Life, his inspiring book Living in the Fullness of the Blessing, and his eye-opening book The Established Heart.
In this package Jerry teaches:
– How to be unshaken by turmoil and pressure
– How to trust God in times of testing
– Why God's blessing is so important
– What you must do to walk in God's Blessing
You will never gain God's best by being a quitter.
You have to learn to become relentless and fight for the promises of God. You can push back against discouragement and develop a bold faith that refuses to accept less than God's best.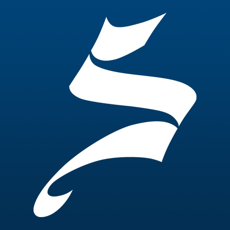 Reach Out to Us
P: 07 5576 5534
M: Locked Bag 2, Burleigh BC, QLD, 4220
A: 1/63 Township Drive, West Burleigh, QLD, 4219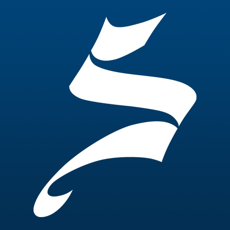 Reach Out to Us
P: 07 5576 5534
M: Locked Bag 2, Burleigh BC, QLD, 4220
A: 1/63 Township Drive, West Burleigh, QLD, 4219