Has Satan attacked your marriage, your family, your health, or your finances?
Regardless of the pressure you may feel, now is not the time to give up. It's the time to get fed up, march into the enemy's camp, and take back what's yours.
Today's special offer, the Restoration Package, contains Dr. Jerry Savelle's book, From Devastation to Restoration, and his inspiring 3-part audio series, How to Get Back Everything Satan has Stolen From You.
You can get a revelation of God's great plans for your life. He wants your life to be better, improved, increased, and multiplied.
Don't delay… get your copy of the "Restoration Package" special package today.
Don't get discouraged. You are a candidate for God's restoration.
Know what you are Looking For?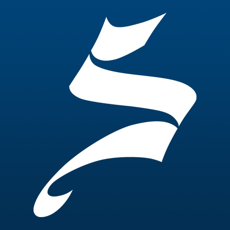 Reach Out to Us
P: 07 5576 5534
M: PO Box 3546, Robina Town Centre, QLD, 4230, Australia
A: Unit 7c, 76 Robina Town Centre Drive, Robina, QLD, 4226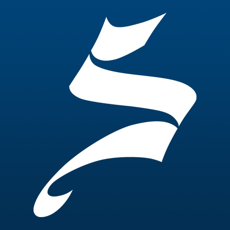 Reach Out to Us
P: 07 5576 5534
M: PO Box 3546, Robina Town Centre, QLD, 4230, Australia
A: Unit 7c, 76 Robina Town Centre Drive, Robina, QLD, 4226