Seeing & Knowing – Package
Seeing & Knowing – Package
Limited Time Special Offer
3 CD Series & Book
Know what you are Looking For?
Are you ready for what God is about to do? Would you like to discover the biblical keys for knowing God's plan for you and your family?
In this special offer, you will receive Jerry Savelle's new 3-part audio teaching, The Spirit of Seeing and Knowing, and his faith-filled book, Receive God's Best.
The principles revealed in this special package will equip and position you to be ready for what is coming. God doesn't want you in the dark. He desires to show you what He's about to do.
Without revelation knowledge, God's people perish and miss out on His blessing. Now is the time to get in-tune with God and live with confidence and faith for His plan.
Don't delay any longer place your order the "Seeing and Knowing" special package today.
Your best days are ahead! Discover today how God reveals His plan so you can respond in faith and walk in His goodness and purpose.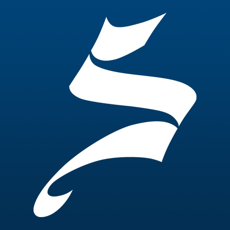 Reach Out to Us
P: 07 5576 5534
M: Locked Bag 2, Burleigh BC, QLD, 4220
A: 1/63 Township Drive, West Burleigh, QLD, 4219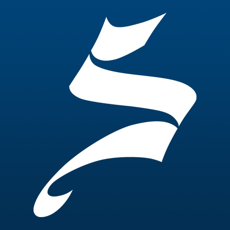 Reach Out to Us
P: 07 5576 5534
M: Locked Bag 2, Burleigh BC, QLD, 4220
A: 1/63 Township Drive, West Burleigh, QLD, 4219