Stay Positive In Troubled Times – Package
Stay Positive In Troubled Times – Package
Limited Time Special Offer
Thoughts:The Battle Between Your Ears – Book
Win or Lose by Your Attitude – 3 CD Series
Throw in the Towel or Stick It Out – Single CD
Know what you are Looking For?
When times of trouble arise, how can you reject worry and doubt?
Today's special offer, the Stay Positive During Troubled Times Special Package, contains Jerry Savelle's captivating book, Thoughts – The Battle Between Your Ears,  his 3-part audio series, Win or Lose by Your Attitude, and his single CD, Throw In the Towel or Stick It Out.
Refuse to allow hardships to cause worry and disappointment. Instead, learn how to respond in hope and expectancy.
In this package, Jerry teaches:
– How to have a good attitude in a bad circumstance
– How to press beyond your breaking point
– and The tool that brings success every time
Don't delay… request your copy of the Stay Positive During Troubled Times special package.
Your attitude will cause you to fail or to succeed in every area of life. Let Jerry help you develop a positive, hopeful, expectant attitude no matter what is going on around you.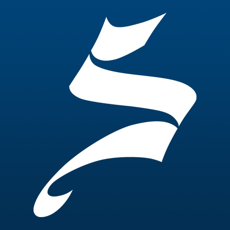 Reach Out to Us
P: 07 5576 5534
M: Locked Bag 2, Burleigh BC, QLD, 4220
A: 1/63 Township Drive, West Burleigh, QLD, 4219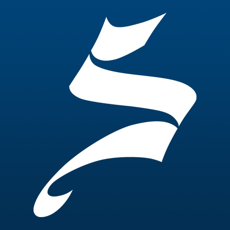 Reach Out to Us
P: 07 5576 5534
M: Locked Bag 2, Burleigh BC, QLD, 4220
A: 1/63 Township Drive, West Burleigh, QLD, 4219