Supernatural Increase – Package
Would you like your faith to reach another level? 
Do you need God to meet financial needs you have? 
Today's special offer "Supernatural Increase" contains Jerry Savelle's prophetic book "Principles of Supernatural Increase" and his three CD series "Increase God's Way". In this revealing special package. Dr. Jerry Savelle clearly sets forth the biblical principles of supernatural increase, including your covenant right to increase, how God moves supernaturally, and common deceptions that bring poverty and defeat. 
God desires that you move to a higher level in every area of your life, spiritually, financially, professionally, and socially. You don't have to convince God to bless you. It's already his plan. 
Don't delay request your copy of the "Supernatural Increase" special package. Embracing these principles on a consistent basis you'll soon experience supernatural increase as never before.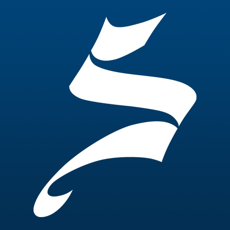 Reach Out to Us
P: 07 5576 5534
M: Locked Bag 2, Burleigh BC, QLD, 4220
A: 1/63 Township Drive, West Burleigh, QLD, 4219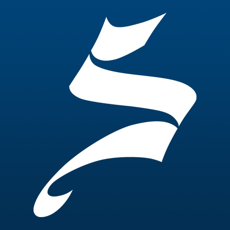 Reach Out to Us
P: 07 5576 5534
M: Locked Bag 2, Burleigh BC, QLD, 4220
A: 1/63 Township Drive, West Burleigh, QLD, 4219