The Intensity Of Your Desires
The Intensity Of Your Desires
Receiving the answer to your prayers depends on you. Just how badly do you want this thing you're believing God for? Are you intense on getting it? Or are you just casually praying?
Carolyn Savelle shares the secret to reaching the heart of God and receiving the very desires of your heart. In addition, she answers many question on why delays happen, why some prayers are answered and others are not and much more.
Know what you are Looking For?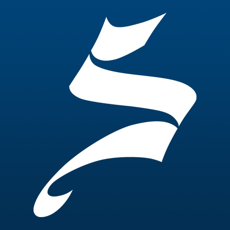 Reach Out to Us
P: 07 5576 5534
M: PO Box 3546, Robina Town Centre, QLD, 4230, Australia
A: Unit 7c, 76 Robina Town Centre Drive, Robina, QLD, 4226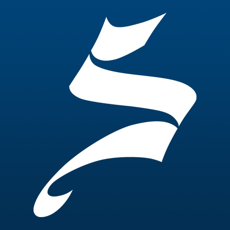 Reach Out to Us
P: 07 5576 5534
M: PO Box 3546, Robina Town Centre, QLD, 4230, Australia
A: Unit 7c, 76 Robina Town Centre Drive, Robina, QLD, 4226