The Life God Rewards – Package
The Life God Rewards – Package
Limited Time Special Offer
Every Day a Blessing Day (Book)
The Life God Blesses (CD Series)
Living Up to God's Expectations For Your Life (mini-book)
Know what you are Looking For?
What are the qualities that position someone to receive God's best?
Today's special offer, The Life God Rewards Package, contains Jerry Savelle's eye-opening book Everyday A Blessing Day, his mini-book, Living Up To God's Expectations For Your Life, and the revealing 3-part audio series, The Life God Blesses.
So many Christians today want God's best, but they aren't willing to do what it requires. God desires to do above and beyond in your life…but it won't happen automatically.
In this package, Jerry teaches:
– Why some will miss God's best
– What opens the door to blessing, and
– How prosperity is God's idea
Don't delay… get your copy of the "The Life God Rewards" special package.
Discover the qualities God is looking for and become a person that God loves to bless.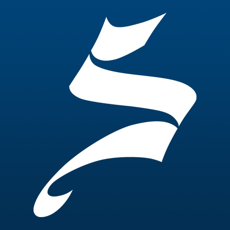 Reach Out to Us
P: 07 5576 5534
M: PO Box 3546, Robina Town Centre, QLD, 4230, Australia
A: Unit 7c, 76 Robina Town Centre Drive, Robina, QLD, 4226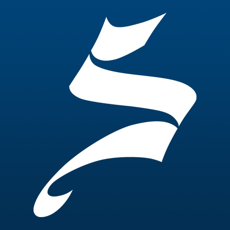 Reach Out to Us
P: 07 5576 5534
M: PO Box 3546, Robina Town Centre, QLD, 4230, Australia
A: Unit 7c, 76 Robina Town Centre Drive, Robina, QLD, 4226