The Nature of Faith – eBook
6 steps to a successful faith project Jerry discuses; How to know how much faith you really have. How to move from "little" faith to "great" faith and two things you must know before you "step out in faith". How faith sees beyond the circumstances. Whether your walking in faith or presumption and how to win every time.
This eBook is an ePub file compatible with iPhone, iPad, iPod Touch, NOOKs and any laptop or desktop with "eBook reader software" installed. Simply download this eBook and follow your device manufacturer's instructions to transfer the file to your device.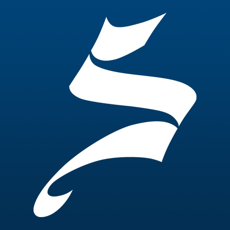 Reach Out to Us
P: 07 5576 5534
M: Locked Bag 2, Burleigh BC, QLD, 4220
A: 1/63 Township Drive, West Burleigh, QLD, 4219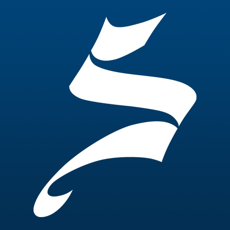 Reach Out to Us
P: 07 5576 5534
M: Locked Bag 2, Burleigh BC, QLD, 4220
A: 1/63 Township Drive, West Burleigh, QLD, 4219