The Open Hand of God – Package
The Open Hand of God – Package
Limited Time Special Offer
The Year of the Open Hand of God – 4 CD Series
Show Me Your Glory – Book
Know what you are Looking For?
How can you overcome the storms and challenges of life?
Today's special offer The Open Hand Of God special package contains Jerry Savelle's new four-part audio series, The Year of the Open Hand of God, along with his revealing book, Show Me Your Glory.
In this special package Jerry teaches
How to have unshakable faith
How to know God's will
How God's glory brings miracles
How to overcome any adversity
Learn how God will open his hand and freely give to those who refuse to be shaken in the midst of chaos and disorder.
Don't delay request your copy of The Open Hand Of God special package.
Discover how God will satisfy you with everything you need, regardless of the hardships and troubles around you. God's open hand will cause you to win.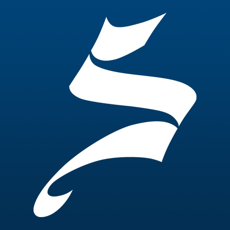 Reach Out to Us
P: 07 5576 5534
M: Locked Bag 2, Burleigh BC, QLD, 4220
A: 1/63 Township Drive, West Burleigh, QLD, 4219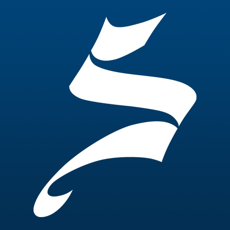 Reach Out to Us
P: 07 5576 5534
M: Locked Bag 2, Burleigh BC, QLD, 4220
A: 1/63 Township Drive, West Burleigh, QLD, 4219