The Unlimited Favor – Package
The Unlimited Favor – Package
Limited Time Special Offer
Hey, That's the Favor of God – Book
Our Unlimited God – 3 CD Series
My Personal Favor of God Journal – Notebook
Know what you are Looking For?
What if God is about to do more than you could ask or think? There's nothing too big for God. He's not limited by the circumstances around you. 
Today's special offer, the Unlimited Favor Special Package, contains Jerry Savelle's 3-part audio series, Our Unlimited God, his faith-building book, Hey – That's The Favor Of God, and the uniquely designed journal, My Personal Favor of God Journal.
It's time to take the limits off and expand your faith. Learn to activate your faith for an unprecedented outpouring of God's goodness and favor.
In this package, you'll discover:
– Where limitations come from
– How to break free from self-limitations
– What can block God's goodness
– and How to receive God's favor
Don't delay… request your copy of the Unlimited Favor special package.
Expand your faith for all that God has for you. Start thinking bigger, start dreaming bigger, and expect our unlimited God to do the unlimited in your life!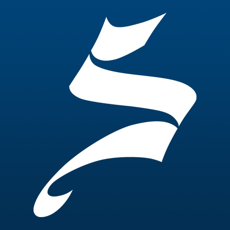 Reach Out to Us
P: 07 5576 5534
M: Locked Bag 2, Burleigh BC, QLD, 4220
A: 1/63 Township Drive, West Burleigh, QLD, 4219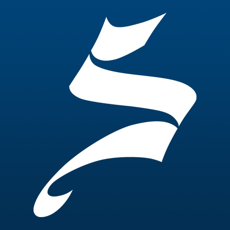 Reach Out to Us
P: 07 5576 5534
M: Locked Bag 2, Burleigh BC, QLD, 4220
A: 1/63 Township Drive, West Burleigh, QLD, 4219