What It Takes To Stay Focused
What It Takes To Stay Focused
Get motivated to avoid distractions that have held you back and keep your eyes focused on your destiny.
One of the most important success skills you can develop is the ability to stay focused.
Discover the characteristics of focused people and how to apply these to your life.
Know what you are Looking For?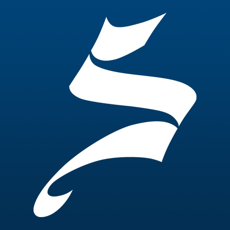 Reach Out to Us
P: 07 5576 5534
M: PO Box 3546, Robina Town Centre, QLD, 4230, Australia
A: Unit 7c, 76 Robina Town Centre Drive, Robina, QLD, 4226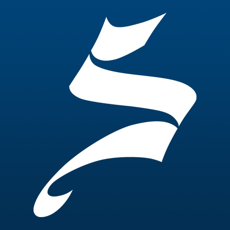 Reach Out to Us
P: 07 5576 5534
M: PO Box 3546, Robina Town Centre, QLD, 4230, Australia
A: Unit 7c, 76 Robina Town Centre Drive, Robina, QLD, 4226