Welcome to Jerry Savelle Ministries Australia
Jerry Savelle Ministries International opened its offices on the Gold Coast, Queensland, Australia in 1998. The offices are open Tuesday – Friday 8am to 3pm – please feel free to drop in when you are in the area.
It is the partners in Australasia that keep Jerry Savelle Ministries International in Australia. They know the importance of what it means to have Dr Savelle ministering on TV and to have offices open 4 days a week, with availability to those who may need to telephone in with a prayer request.
JSMI Australia is the Australasian Ministry for Jerry Savelle Ministries International covering the Asia Pacific Region.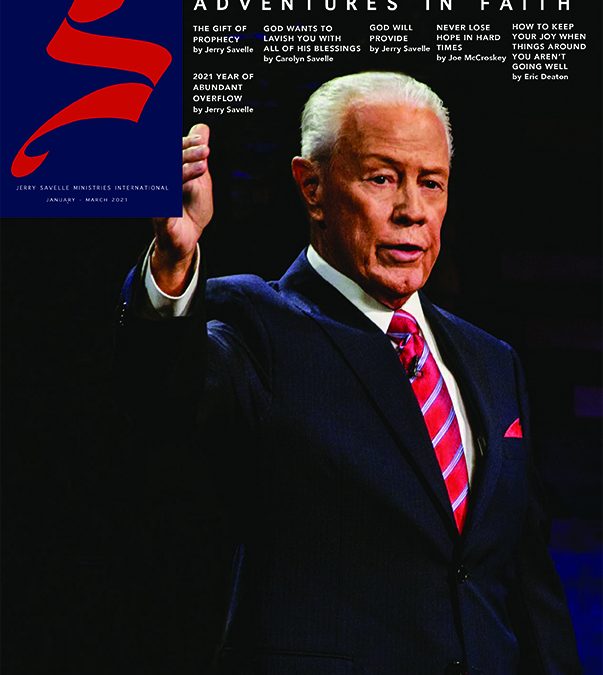 Jerry Savelle: The Gift Of ProphecyJerry Savelle: 2021 Year Of Abundant OverflowCarolyn Savelle: God Wants To Lavish You With All Of His BlessingsJerry Savelle: God Will ProvideJoseph McCroskey: Never Lose Hope In Hard TimesEric Deaton: How to Keep Your Joy When...
read more
WEEKLY BROADCASTS
Teaching the uncompromised Word of God. Check out our Watch page for the lastest videos from Dr Savelle.

Watch Dr. Savelle on Daystar at 1pm EST Wednesday.
LIFE OF FAITH
A new in-depth teaching on faith from Jerry Savelle
The Bible teaches us that it is impossible to please God without faith, so why wouldn't you want to live by faith?
Based on the Word of God and almost 5 decades of his own personal journey, Dr. Savelle teaches how to release your faith and how to see beyond your present circumstances – to look at your life through the eye of faith.
Purchase the Life of Faith Curriculum today in our Online Shop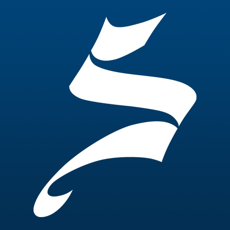 Reach Out to Us
P: 07 5576 5534
M: Locked Bag 2, Burleigh BC, QLD, 4220
A: 1/63 Township Drive, West Burleigh, QLD, 4219