Welcome to Jerry Savelle Ministries Australia
Jerry Savelle Ministries International opened its offices on the Gold Coast, Queensland, Australia in 1998. The offices are open Tuesday – Friday 8am to 3pm – please feel free to drop in when you are in the area.
It is the partners in Australasia that keep Jerry Savelle Ministries International in Australia. They know the importance of what it means to have Dr Savelle ministering on TV and to have offices open 4 days a week, with availability to those who may need to telephone in with a prayer request.
JSMI Australia is the Australasian Ministry for Jerry Savelle Ministries International covering the Asia Pacific Region.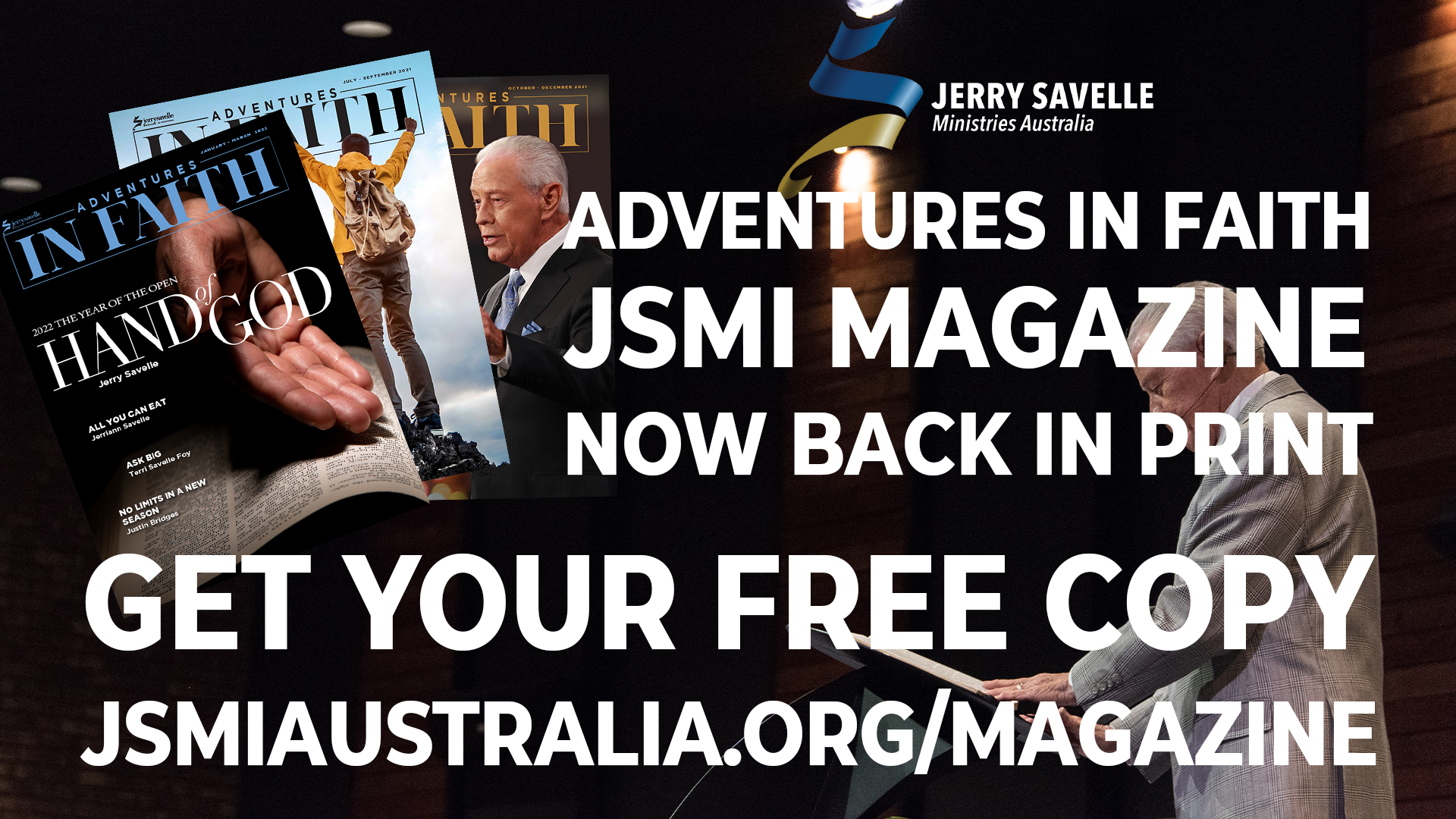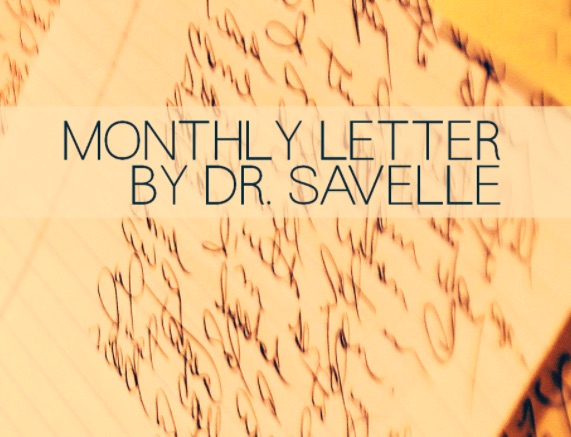 Why do so many people have faith and they trust God but still have setbacks and troubles? What should you do when it seems like living by faith doesn't work? Have you heard critics of the Word of Faith message say that preachers like me ignore the reality of...
read more
PRINCIPLES OF SUPERNATURAL INCREASE
Latest Book from Jerry Savelle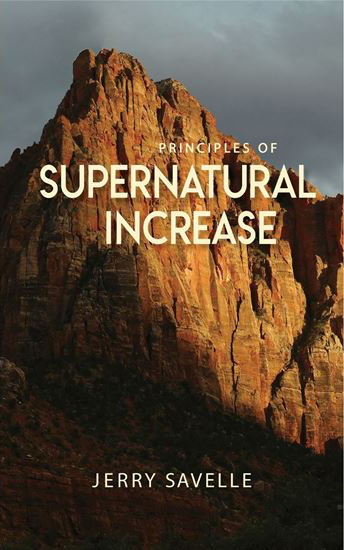 Is it really possible to experience supernatural increase in every area of your life? 
For more than fifty years, Dr. Jerry Savelle has experienced manifestations of God's supernatural increase in both his personal life and his ministry. When, in late 2019, the Lord spoke to him, saying, "I am about to open a new door, and I will cause My faithful ones to experience supernatural increase as never before." Dr. Savelle knew his mandate was to take this message to the body of Christ throughout the world. 
In this scripturally sound and easy-to-understand book, Dr. Jerry Savelle sets forth the biblical principles of supernatural increase
God's desire is that you move to a higher level in every area of your life – spiritually, financially, professionally, and socially. As you take a step of faith to walk through the open door before you, embracing these principles on a consistent basis, you'll soon experience God's prophesied supernatural increase as never before!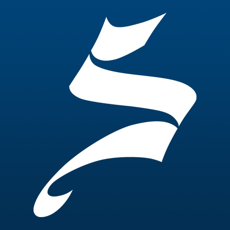 Reach Out to Us
P: 07 5576 5534
M: Locked Bag 2, Burleigh BC, QLD, 4220
A: 1/63 Township Drive, West Burleigh, QLD, 4219