About Jerry Savelle Ministries
Jerry Savelle Ministries exists to teach people around the world how to live in God's blessing, experience His favor, and become the winner in life that He has called them to be.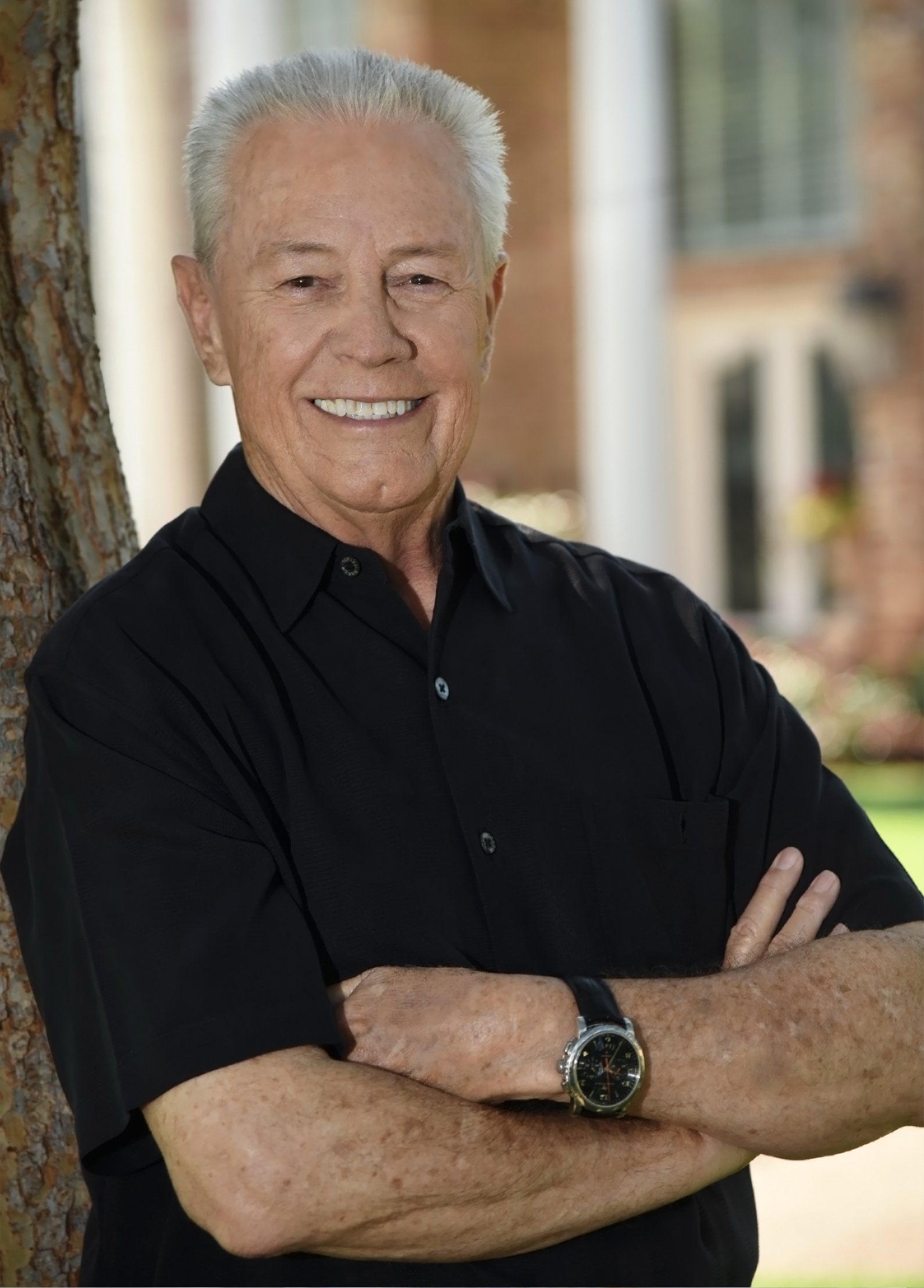 Jerry Savelle
Dr. Jerry Savelle was an average, blue-collar man who struggled and needed God's help. While he considered himself a "nobody," when he became a believer, God told him not to worry about it because He was a master at making champions out of nobodies. God has since taken Dr. Savelle from being a constant quitter to a man who knows how to stand on the Word of God until victory is experienced. Because of the life-changing combination of God's faithfulness and Dr. Savelle's "no quit" attitude, his life is totally different than it was fifty years ago.
Since 1969, Dr. Savelle has been traveling the world, teaching people how to win in life. Dr. Savelle has ministered in over thirty-five hundred churches in over forty nations and has overseas offices in the United Kingdom, Australia, Canada, and South Africa, as well as numerous Bible Schools in several nations.
God has used Dr. Savelle to inspire people worldwide, to take hold of the promises of God and become the winners in life that God has called them to be, and to become a testimony to His faithfulness.
He hosts the Jerry Savelle Ministries television broadcast in two hundred countries worldwide. He is the author of more than seventy books, including his bestsellers –"If Satan Can't Steal Your Joy, He Can't Keep Your Goods" and "Called to Battle, Destined to Win." He and his wife, Carolyn, also serve as founding pastors of Heritage of Faith Christian Center in Crowley, Texas.
Carolyn Savelle
Carolyn Savelle has an incredible testimony of growing up her entire life under the power and anointing of Jesus. She was reared in Shreveport, Louisiana, where she heard preachers such as Oral Roberts and William Branham. Throughout her life she has witnessed God's miraculous power.
At the age of eight she heard the voice of God calling her into the ministry. God spoke to her and said, "One day you will marry a man who will preach the gospel and you will be missionaries in Africa." Her husband, Dr. Jerry Savelle, is now a world-renowned evangelist and teacher of the Word of Faith.
Throughout her life, Carolyn has been a bold and powerful minister of the Word of God. Her teachings have blessed thousands and made a profound impact on the lives of people throughout the world.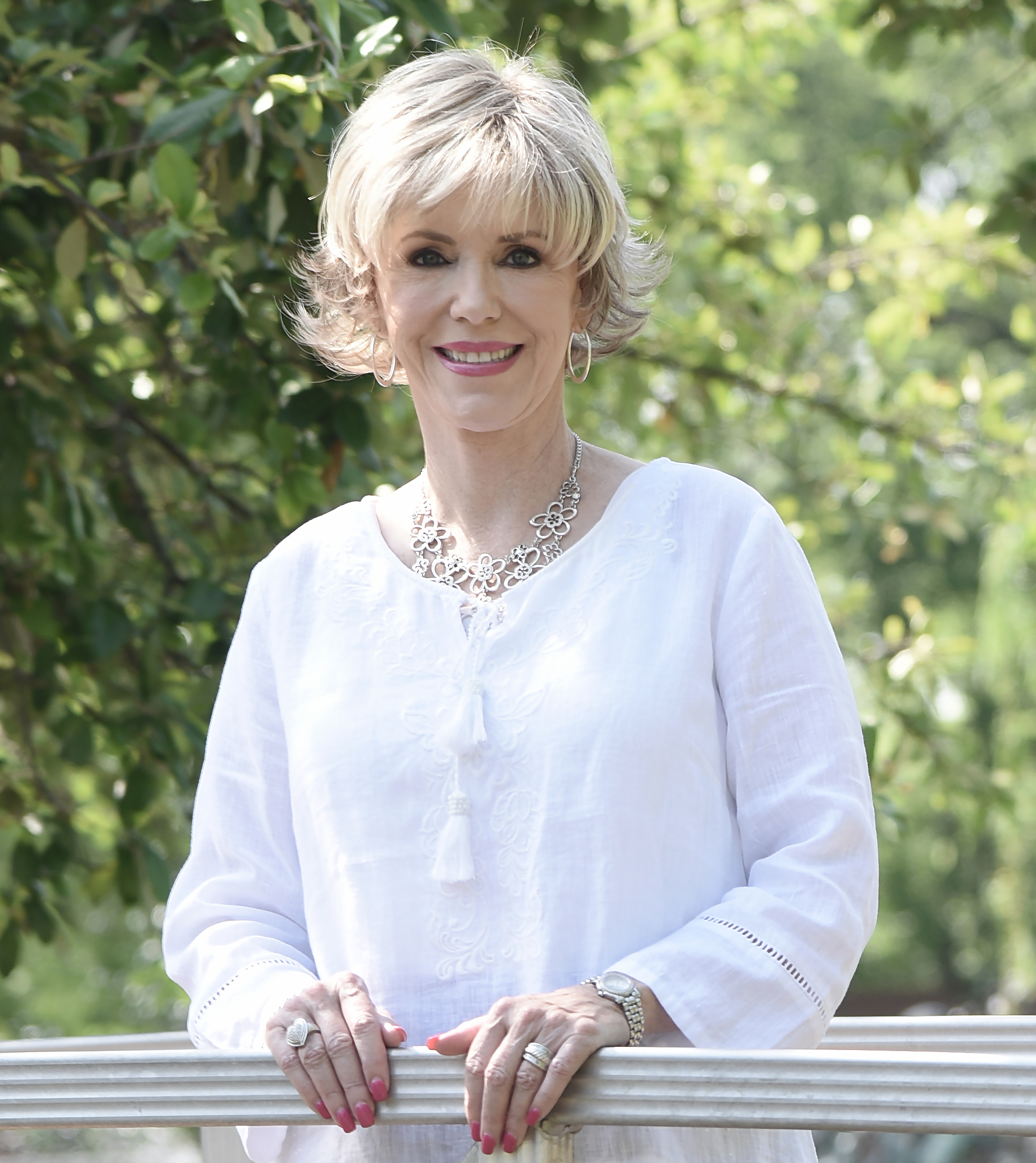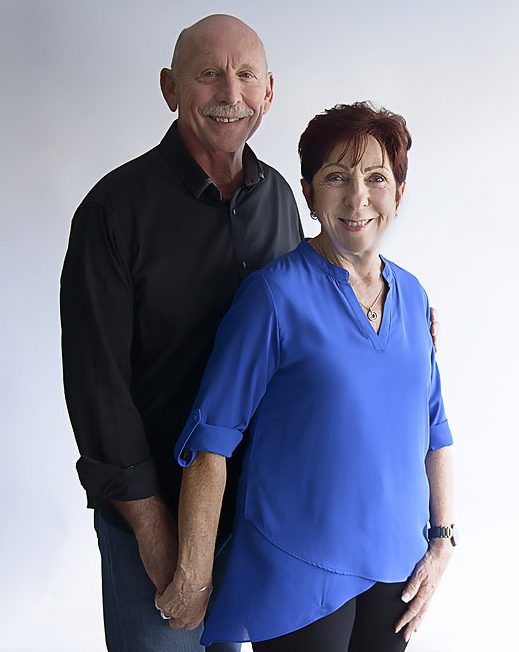 Ian and Diane Slack
Ian and Diane are originally from Dartford England, once married they moved to a couple of different countries and then to Kenya in 1977, in 1983 they met a American missionary who changed their lives by opening their hearts to God. Moving onto South Africa they joined Rhema Church with Pastor Ray McCauley, enrolling into the Bible Training Centre in 1985 and completing 1st and 2nd year.
Ian joined the Pastoral staff in the September of 1986, heading up Children's Ministry of 200 volunteers and 1500 children. In the December of 1992 he moved on to becoming a Zone Pastor where he oversaw 1600 congregation members until December 1997.
Knowing that it was now time to move again they moved to Queensland, Australia. Through a God appointed connection they met up with Bro Jerry Savelle at the Kenneth Copeland convention in 1998 and after meeting them Bro Jerry appointed them the Australian Directors. They have been the Australian Directors for Jerry Savelle Ministries Australia since the offices first opened in 1998, through their direction and God's leading Jerry Savelle Ministries has continued to grow and impact the nation of Australia.
For the past 25 years they have helped families get to know Jesus personally and experience God's love while teaching the Word of Faith.
Motivate
We motivate people, no matter who they are, to develop a 'No Quit' faith and to receive God's favor on their finances
Evangelize
We evangelize this world by attracting the lost to a loving, faithful God.
Disciple
We disciple believers in their authority as children of God so they can bring good news of the winning through a relationship with Jesus Christ to others.
Reach Out
We reach out to a hurting humanity with food for their spirit, soul and body.