Hands of Compassion is our Jerru Savelle Ministries Australia community outreach program, reaching out to those in our community who are without food due to difficult circumstances in their lives.
Through community support and agency referrals, these people are able to come to us and access our service which provides emergency food parcels free of charge. It is our heart to meet this basic need of the people and show them the love of God in action and also to give them hope for a better way of life.
If you would like to support this ministry, you can give to Hands of Compassion by contacting our church office on 07 5576 5534 or completing our online giving form.
Your financial donations will go towards supporting those in need.
All financial donations ARE FULLY TAX DEDUCTABLE.
Thank you for your continued support.

Jerry Savelle Ministries exists to teach people around the world how to live in God's blessing, experience His favor, and become the winner in life that He has called them to be.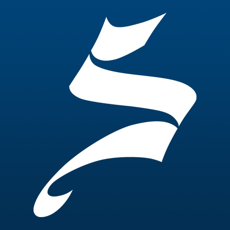 Reach Out to Us
P: 07 5576 5534
M: PO Box 3546, Robina Town Centre, QLD, 4230, Australia
A: Unit 7c, 76 Robina Town Centre Drive, Robina, QLD, 4226