Partnership with Jerry Savelle Ministries Australia
In 1969, Jerry Savelle was introduced to the God Who is a Master at making champions out of failures. He learned to use the Word of God to overcome a past of failures and financial struggles.
Now his mandate is to take those Biblical principles to do one thing: Talk people into Winning!
Why Become A Partner:
Galatians 6:6 (Amplified) says: Let him who receives instruction in the Word (of God) share all good things with his teacher (contributing to his support).
Do you listen to Jerry's CDs, read his books or enjoy watching him on TV? Maybe you have known of him for years or this is your first time to identify with the message he is preaching.
In Galatians 6:6 Paul tells us, we should support the ministers who teach and instruct us. If Jerry's messages have made an impact in your life, prayerfully consider becoming our partner today.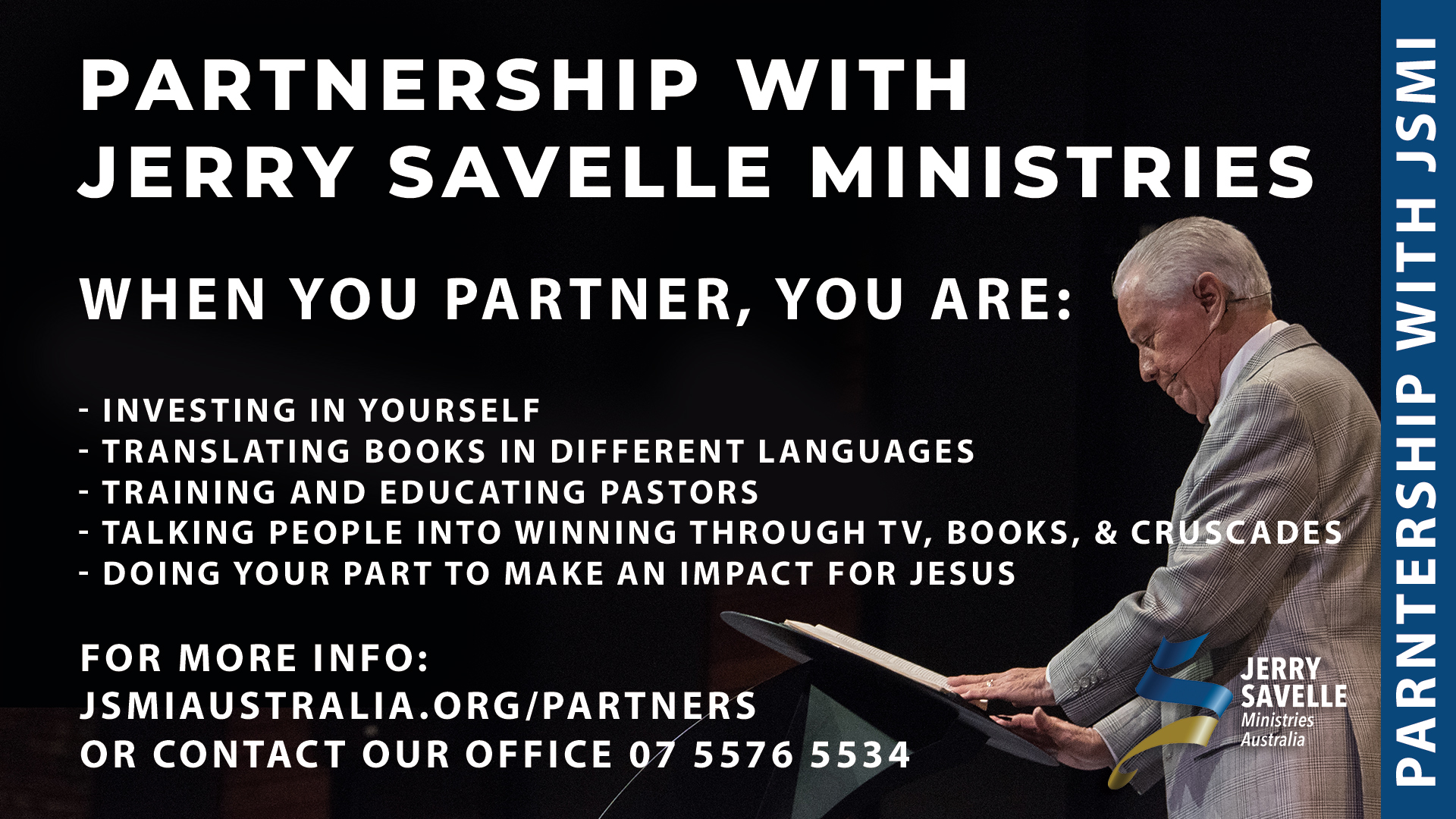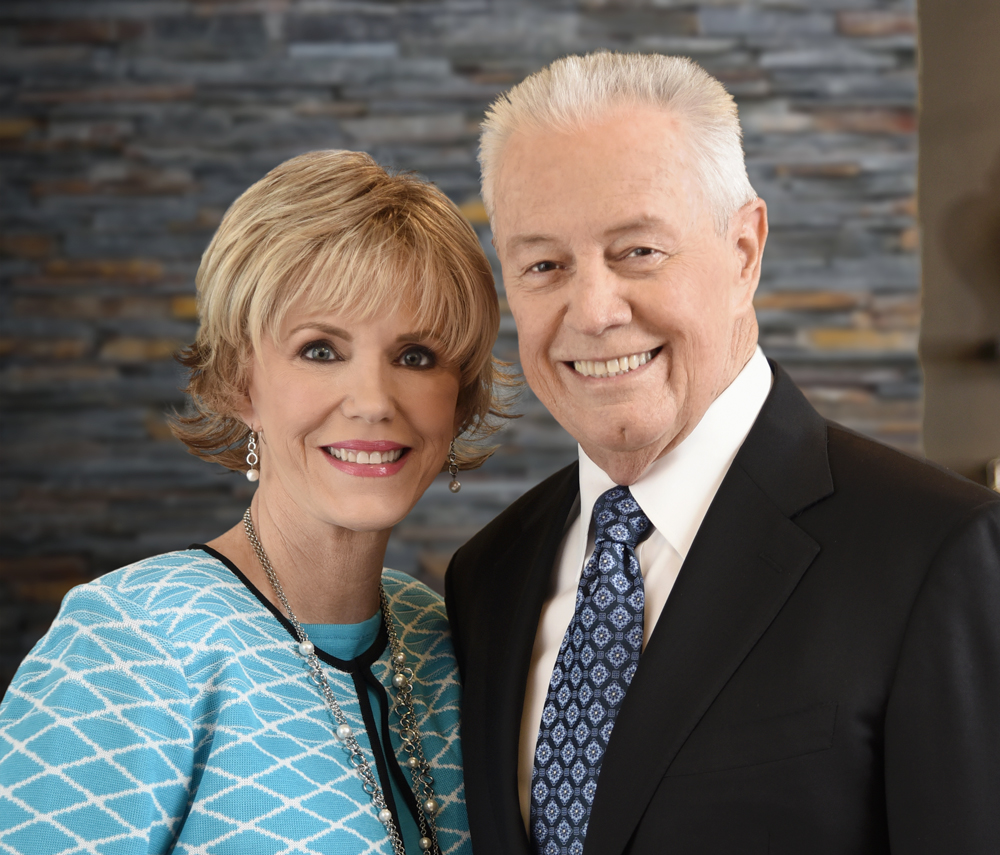 When you partner with Jerry Savelle Ministries, you are…
Investing in yourself
Translating books in languages around the world
Training and educating pastors in Africa
Talking people into winning through worldwide TV, books, and crusades
And doing your part to make an impact for Jesus
When You Support Jerry Savelle Ministries You Will Receive:
Free Subscription to "Adventures in Faith" e-Magazine.
This motivational magazine is full of faith-building articles meant to stir you up on a continual basis.
Personal monthly letter from Jerry Savelle.
This monthly letter is designed to motivate and encourage. It's a timely word just for you!
Prayer support.
Every prayer request that you send in is important. We are standing in faith with you and believe for God's best over your request.
If you would like to partner with us please send us your details so that we can send you out our partner information pack.
I personally invite you to partner with our ministry. One of the greatest compliments I ever receive is when someone comes up and says, "Jerry, I'm your partner." That is such a blessing to me. There is no way we can fulfill all that God has planned for us without partners. The vision God has given us is simply too big to accomplish on my own. It will take all of us together to accomplish this God-honoring vision.
When you become a partner, I want to sow right back into your life. With your first partner gift, I will send you my Partner Packet which includes two of my most motivating messages. I believe that as you partner with this ministry, you are going to experience the same grace and favor that is on this ministry. And just as Paul said to his partners, I will declare to you, But my God shall supply all your need according to his riches in glory by Christ Jesus (Philippians 4:19).
In Him,
Jerry Savelle
You can become a partner by clicking the 'Partnership Commitment Form' and completing the form.
If you would like more information about partnership, please complete the form below.