Prosperity and Success – Volume 2
The Holy Spirit impressed upon me to encourage people to "Go back to the basics."
Many of God's people today are struggling, some have even lost hope of things ever getting any better and to tell you the truth; the only thing that can change this is quality time in God's Word
I learned a long, long time ago that when things don't seem to be working, I don't need some new revelation that no one has ever heard before, I need to go back to the basics
 This is why I have put together this special book. You have in your hands outlines that I have been writing and preaching from since 1969. There are a total of 52 outlines and they're all on the subject of Prosperity and Success.
If you're a lay-person, study them until they become a revelation to you. If you're a Preacher, you can preach from them just as I did.
If you're a Pastor, preach from one of them every week in your church for an entire year. You'll be amazed at the results that will come – a congregation that is prospering, a Church that is successful!
Never let go of the basics – keep building on them! God will bless your diligence and God will bless you faithfulness.
I pray that every truth that is written in this book will become a tremendous inspiration to your life.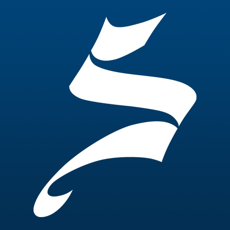 Reach Out to Us
P: 07 5576 5534
M: Locked Bag 2, Burleigh BC, QLD, 4220
A: 1/63 Township Drive, West Burleigh, QLD, 4219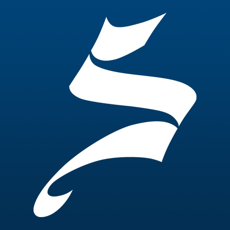 Reach Out to Us
P: 07 5576 5534
M: Locked Bag 2, Burleigh BC, QLD, 4220
A: 1/63 Township Drive, West Burleigh, QLD, 4219