If you prayed along with Jerry Savelle and made a decision to follow Jesus you are now on your way to a brand new start. Jesus accepts you just as you are. We would like to give you this free book. We believe that it will help you in your new life with God.
*Notice – For security purposes you may be required to verify name and address with a credit card. You will NOT be charged for free product offer.
Know what you are Looking For?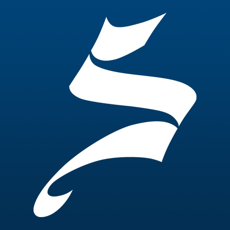 Reach Out to Us
P: 07 5576 5534
M: PO Box 3546, Robina Town Centre, QLD, 4230, Australia
A: Unit 7c, 76 Robina Town Centre Drive, Robina, QLD, 4226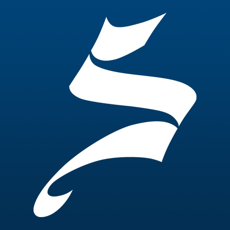 Reach Out to Us
P: 07 5576 5534
M: PO Box 3546, Robina Town Centre, QLD, 4230, Australia
A: Unit 7c, 76 Robina Town Centre Drive, Robina, QLD, 4226